done with One Life Revolution.
I feel so happy and proud of myself because I played a part for this event. =)
next round will be on December in conjunction with World Aids Day, and the venue MIGHT BE in Pavillion.
hehe. I wanna volunteer myself again next round! I want! I want! I want! =)
things that I would like to do now....
Appreciate things in my life.
My family, my friends, and of course, myself. =)
Dream on. Always keep motivated.
I know I shouldn't be afraid to achieve my dreams in my life.
I know I have only one life.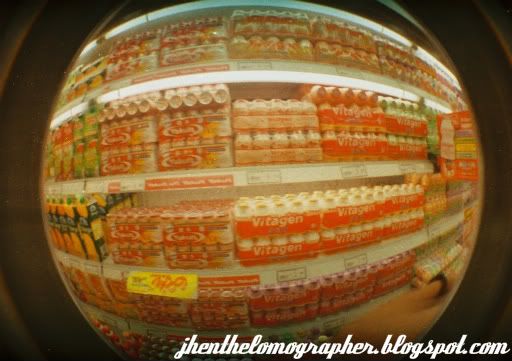 Be healthy physically and mentally.
to do something good for the society.
Always reflect myself before blaming others.
I would learn from my mistakes.
Smile. no matter what happened.
Obstacles are not going to hit me down.
wahaha.finished showing off my lomographics. LOL.
will be sending another 3 rolls of film for processing next 2 days.
1 roll of Holga and 2 rolls of fisheye. =)
will post if there're nice images!