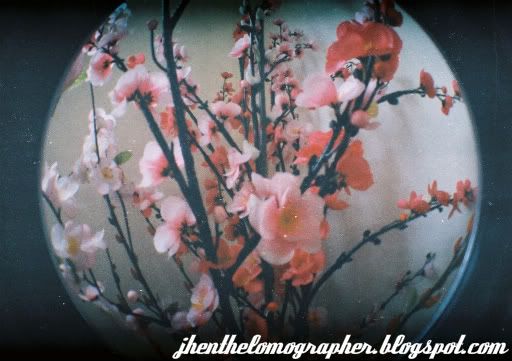 camera - fisheye 2
film - Agfa Pro Pack ISO 200

Jhen says..
"I seriously love this shot! =) Agfa's color is nice! and the film is so very affordable!"

My Lomography Lomo Xpro and Kodak Elitechrome EBX which cost me RM16 and RM17 per roll respectively are going to be delivered on this wednesday! =)
I ordered 5 rolls of Xpro and 3 rolls of EBX.
not to be forgotten I also ordered the Kodak TMax black and white a.k.a BMW BnW film which I always feel like trying.
and afterall, that's the reason why I am so very de broke now. ish.

next target?
Fuji Velvia-100 Expired Film please?
=)

now I should say..

I

❤


LOMOGRAPHY
p/s - sent my 2 rolls of fisheye and 1 roll of holga for processing today. might be posting up new photos by this week. =)