since sharing is caring.
now I wanna show you all that I care about you all.
LOL.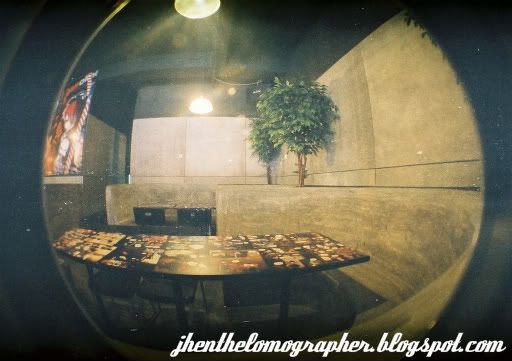 taken in Gasoline Kepong.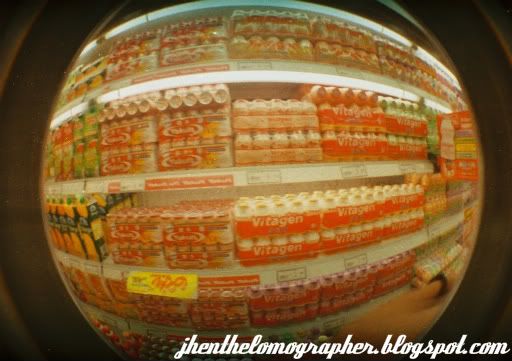 V is for Vitagen! It's good for your digestion! =)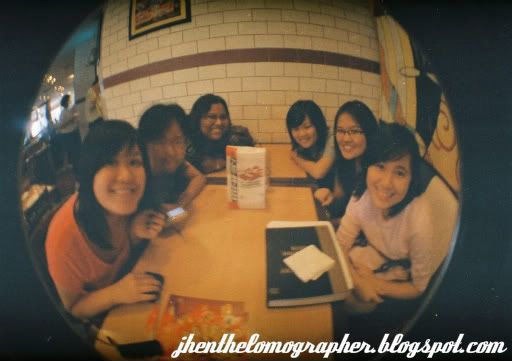 my girls. ish. why ziqin's face so blur.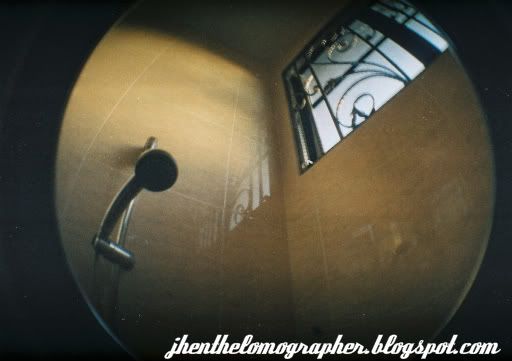 a very random shot in my bathroom. =)
that's all for now.
oh ya guys. I went for World Vision One Life Revolution volunteer training today.
Got touched by their video.
will blog about the event soon.
"One Life, Do Something.."
you have one life...
what would you do with your live?