feel like drawing something so suddenly.
gonna buy some color pencils later.
LOL.
WHAT? don't believe that I can actually draw sumthing?
nah! you're wrong! very very wrong.
ask my primary schoolmates about how many prizes I have won..
I drew this.
last few years I think.. LOL.
When I was form 4 if not mistaken...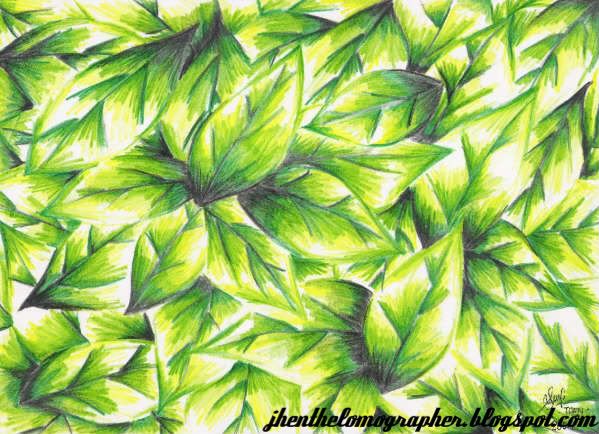 don't you feel the green is lovely?
yes. you must say yes.
LOL!
and you must admit that Jhen is talented. XD
oh no. Im so ss. (not ass ass, it's Syok Sendiri, ok?!)