sent 4 rolls of films to the photo lab and finally got it back today.
very very satisfied with all the photos.
let me share with you few of the shots.
=)
Holga 135 BC shots with Lomography X-Pro slides -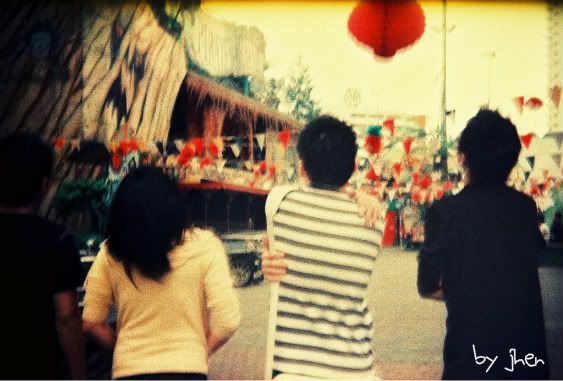 this photo reminds me of the song "最佳拍档" hahaha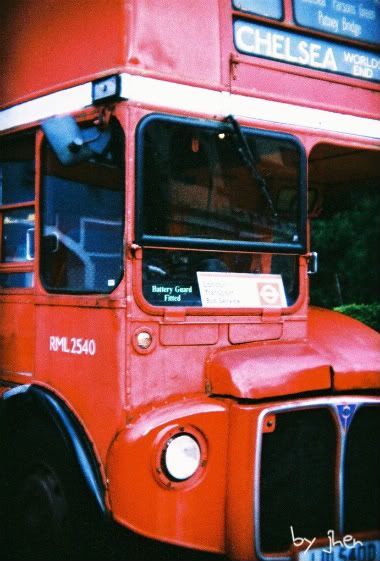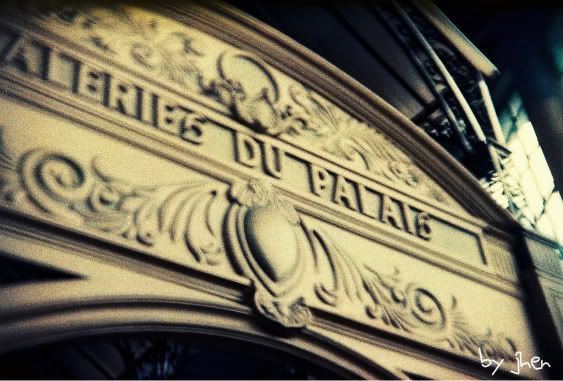 Fisheye2 shots with Fuji Velvia -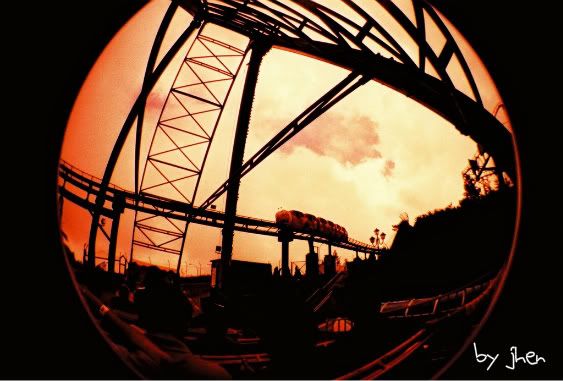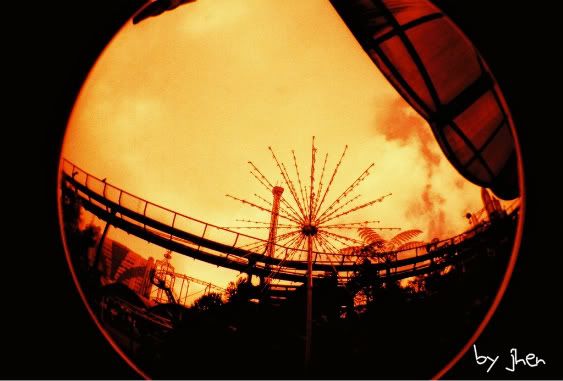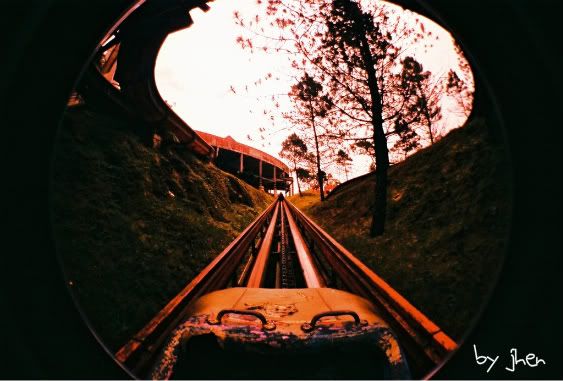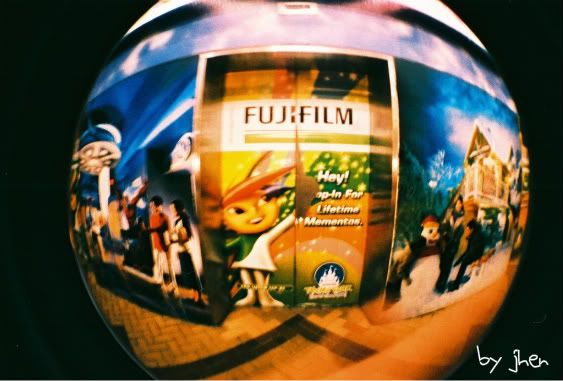 Fisheye2 shots with Fuji Provia
nottingham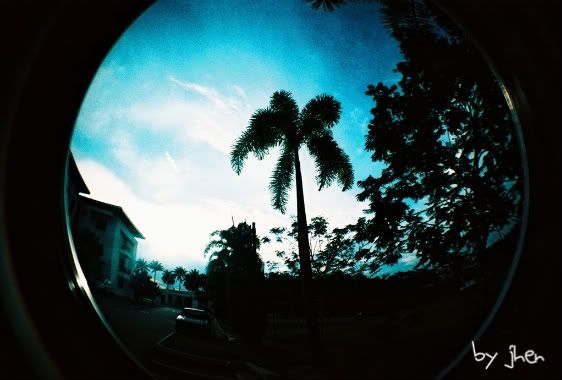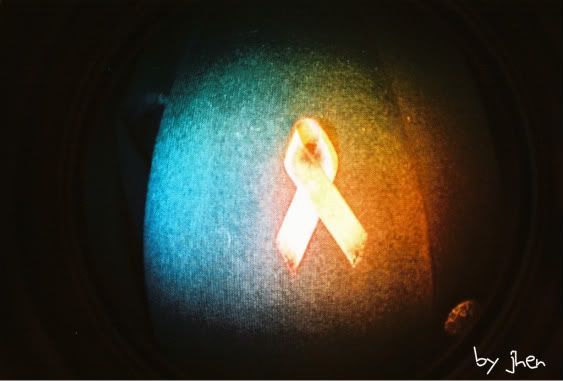 my favourite shot of all. =) the World Aids Day ribbon I got from OLR.