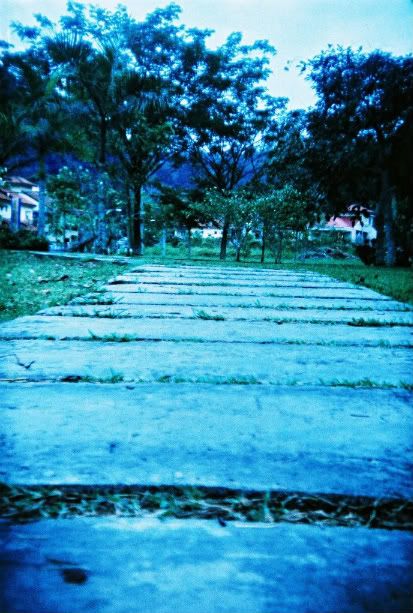 we smile, and we cry.
我们笑,我们哭
we walk, and we stop.
我们走,我们停
we speak, and we listen.
我们诉,我们听
we climb, and we fall.
我们爬,我们跌
we grow, and we respect.
我们长,我们孝
we hate, and we love.
我们恨,我们爱
we born, and we die.
我们生,我们死
we take, and so we give.
我们执著,所以我们付出
giving isn't really hard, if we see life like this.
这样看人生,原来要付出并不难。
well, things in life are always double-sided, aren't they?
毕竟,人生所有东西往往都是双面的,不是吗?
this is life.
这,就是人生。
p/s - 学会了付出,发觉,要放手其实也不难?因为,放手也是付出的一种。well, giving up is also a way of giving. so when you learn to take something, be prepared to give up, as you may lose it, anytime.
(是怕受伤害吧,所以才有其感想。 =D this is life. )