this is a blog post for my best-est friend, lee soo huay who is turning 21 today.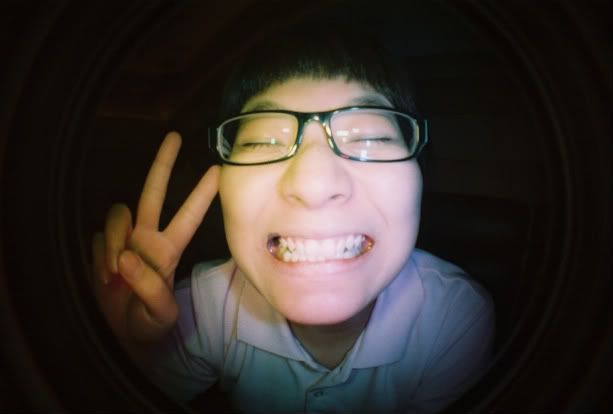 dear lee soo huay a.k.a. muk muk a.k.a. apa a.k.a. muk pa. <--- u have a lot of names hor.
we've known each other for like, 5 or 6 years? LOL.
thanks for always being there for me.
and please say thank you for me always being there for you. =D
how amazing, both from different school, different band, different area. till we are now, very super de good friends.
i remember those times, when i had problems, i would just call u or skype you, and cried on the phone.
and i remember you did the same thing too. (don't deny lor.)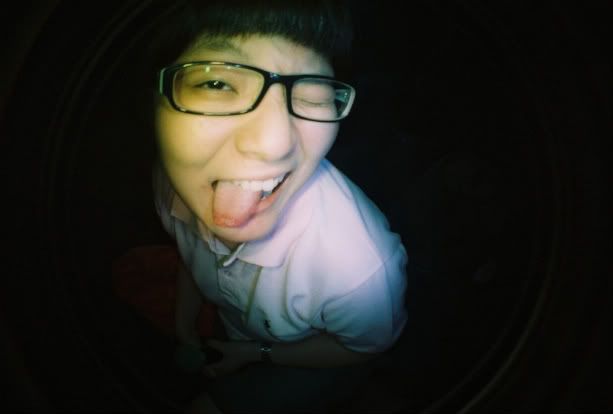 it's your 21st birthday and i wish you, a very very very super happy birthday!
sang sang seng seng lor, because i guess u gonna get married at the age of 22. LOL!
may all your dreams come true.
and i'm sure our friendship lasts forever.
muacks muacks
your 21st birthday gift? will give you at the year of 2020 can ar?
we said right, by that time we would have a gathering for our ss family. =P
p/s - everybody please leave a message for my muk muk and wish her happy birthday! hahaha. and of course, Happy Birthday to Yin Jen too. =D