just wanna share another Velvia shot with you.
lalala.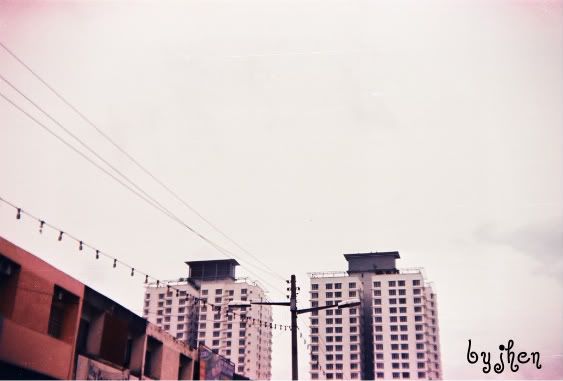 Camera - Holga 135 BC
Film - Fuji Velvia
this shot is taken in Selayang, the town which witnessed my growth since I was 4 till 17.
(and I accidentally grew to become a fat one. damn.)
well, those were the times.
=)