phew. I have just finished my 3rd week for my Year 1 Sem 1.
yea. I think I have adapted myself to the pace.
I'm on the rhythm now.
as I told YiHeng, the tempo is 120.
because our life is so hectic.
=.='''
3 on going assignments for a single module!
H21 EC1
so my life is now full of drawings, drawings and drawings.
sounds so artistic huh?
not at all.
test will be coming soon. really soon.
next week lar! =.=
anyway, I should really mention about my classmates.
erm. there are 45 of us in the class,
and I can say most of them are really friendly.
hahahahaha
I have fun during class always.
because they are seriously funny.
LOL. =P
I was quite pesismistic about my life a few weeks ago.
and now I'm alright friends.
=)
keep going, su-su!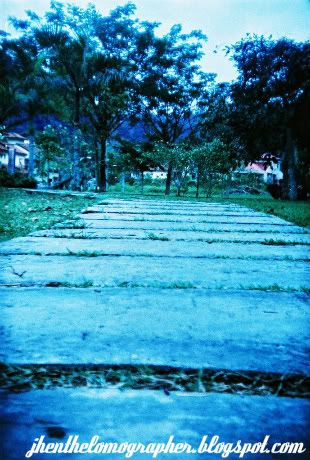 anyway. Thanks Bee Geok for helping me to buy the Fuji Instax Mini 7S from Menara Axis.
love you so much la weh.
=)