Hmm.
I should be posting some lomo photos.
ish.
erm. for now, I got no new lomographics.
so...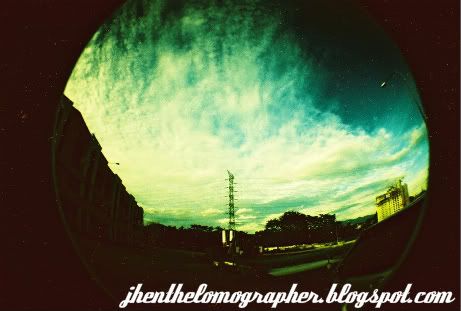 will this do?
kakaka.
I know I have posted this photos like, plenty of times before.
but guess what, I am still lovin it. =)
life now is much busier compared to a few weeks before.
But I think I have kind of adapted myself into the pace.
=)
but I am still procrastinating.
=(
WHO THE HECK TOLD ME CIVIL ENGINEERING IS THE EASIEST ENGINEERING COURSE?
bullshit la.
sent 4 rolls of films to the photo shop yesterday.
will be posting new photos soon, by next week maybe?
=)