i think the picture and the song below, match well with each other.
=)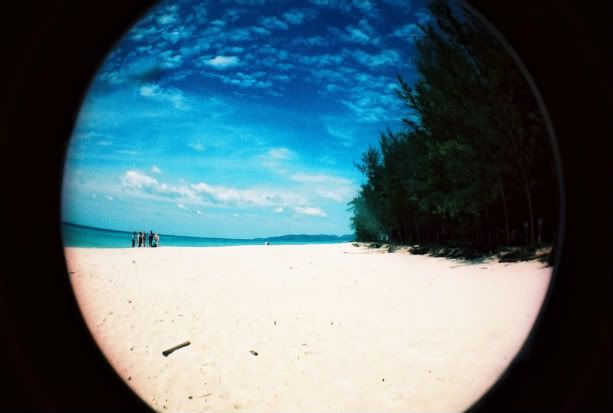 吹吹风 Chui Chui Feng (CD Version) - 曹格 Cao Ge
p/s - u got to agree with me that Gary Cao is really a great singer. listen to him singing 'My Way'. omg, i swear that is amazing!