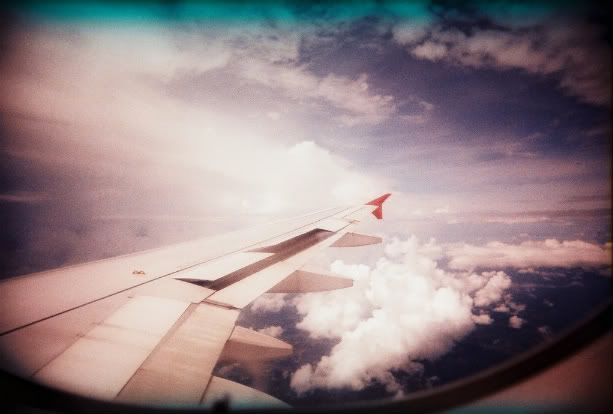 云海下的我们
千千万万种的我们
我们啊,我们,
请紧记,凡事
量入而为
我们,就是我们,
不是你,不是我,不是他
是我们。
us, below the clouds.
all types of us.
us, oh us,
please remember, for everything,
do only what you can afford
us, are us.
not you, not me, not he.
it's us.
p/s - sorry for my bad translation. I was so pissed off by those over-confident people. erm, just imagine, it's irritating to see those people with counterfeit Louis Vuitton showing off their bags, right?! well, that was just an example. take it easy, those with counterfeit LV. =P so, all of us, please remember, do only what we can afford.